A 3 month subscription to accelerate your job search. Join our weekly online sessions for Q&A with Miki Feldman Simon and other job market experts. Plus receive all of the additional benefits below for the monthly price of a few cups of coffee!

Become a member and ask questions any time on our members' FaceBook group
Make new connections and widen your LinkedIn network
Learn best practices to increase your job search effectiveness
Gain the skills and confidence to set achievable goals and follow through on your job search action plan
Get advice from experts and peers
Hear about job openings at companies excited to employ women returning to the workforce
Receive materials exclusive to our members' community
Join other women – professionals changing careers, stay-at-home moms and caregivers – who are returning to work.
Please Note:
Our community will communicate through a closed Facebook group. You will need to be a FaceBook member to participate. Only group members can see posts in the group.
Payment is for a 3 month subscription.
For a limited time, join our community at the discounted price of $29 for a 3-month subscription! Join now to lock in your reduced rate.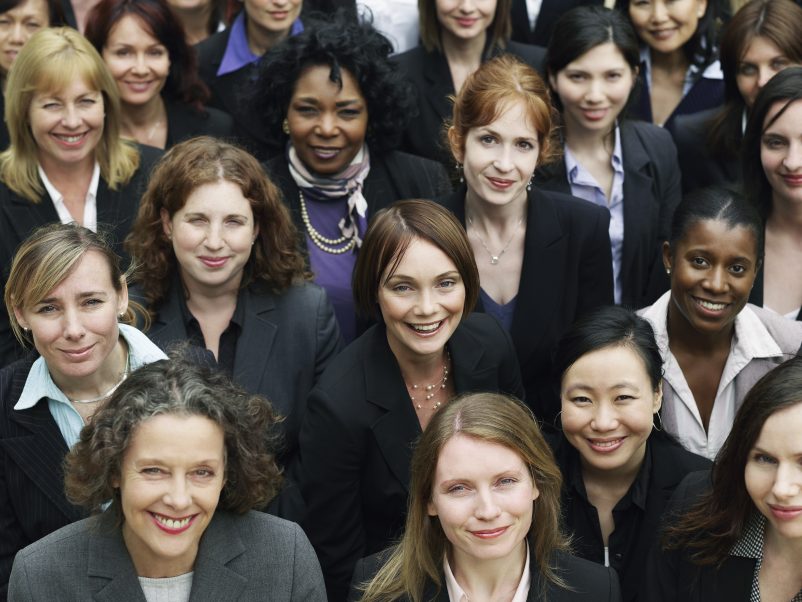 3 reviews for Join the IamBackatWork Community