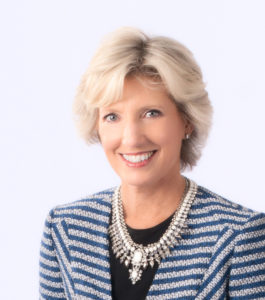 Doreen Dove is an award-winning expert in the field of Image Consulting who coaches women to use style as a tool to take strategic control of their image and fully engage in the possibilities of their future.
Her extensive background in all aspects of retail has uniquely qualified her to work with clients of all ages and professions, coaching them to personal style success.
In addition to her one-on-one work with individual clients, Doreen conducts workshops and seminars for corporate groups and speaks at conferences across the country.
Doreen empowers women to live fully engaged with confidence, knowing they are communicating the best version of themselves to further their personal and professional goals.
Her recently published book, Confidence Is Always In Style, provides in depth expertise to help women identify and express their most authentic image with humor and clever insight. www.ConfidenceIsAlwaysInStyle.com
For more information, and a more detailed resume of skills and experience, please visit Doreen's website at www.DoreenDove.com or her LinkedIn profile at: www.linkedin.com/in/doreendove